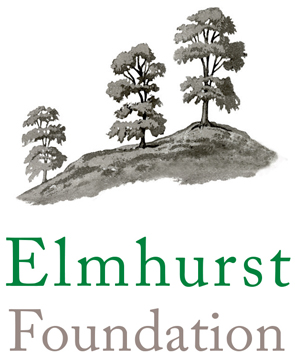 A social enterprise, in the Bath area of South West England, The Elmhurst Foundation projects create a range of high quality apprenticeships for students living locally.
The Elmhurst Foundation purchased Combe Grove Manor in March 2017. The purchase is part of a five-year plan which will see The Elmhurst Foundation realise a long-term vision to transform Combe Grove into a centre for work-based learning excellence, creating a range of high quality, enhanced apprenticeships for local people. Elmhurst's apprenticeships will be offered across each department of the business, including administration, hotel management, catering, marketing, finance, hospitality and customer services, traditional building crafts & conservation, estate management and horticulture.
Combe Grove Manor will continue to operate as a hotel, with a clear focus on holistic health & wellbeing, in line with the already strong fitness offering available at Combe Grove Fitness Club. The longer-term vision is to evolve Combe Grove into a unique health retreat for modern living; making the most of the estate's tranquil woodland setting and outstanding views over the Limpley Stoke Valley.
Combe Grove will offer a range of daily and residential courses in yoga, meditation, and mindfulness, alongside a programme of practical courses such as woodland management, dry-stone walling, and hedge-laying.
Located just over one mile from the centre of Bath, the Grade II-listed Georgian country house hotel has 'one foot in the city and one foot in the countryside'. Set within 76 acres of grounds and comprising a restaurant and 40 recently refurbished bedrooms. The members' Leisure Club features indoor and outdoor swimming pools, a gym and fitness suite, indoor and outdoor tennis courts, and a golf driving range.
By supporting the Elmhurst Foundation, guests, friends and volunteers will provide the infrastructure and so in turn, the financial means to ensure that the provision of Elmhurst Foundation apprenticeships is perpetual.
For more information about Combe Grove visit www.combegrove.com, or find us on Facebook and Twitter.
For more information about The Elmhurst Foundation and our social enterprise projects
please contact us:             E: info@elmhurstfoundation.org
Registered address: 37 St George's Road, Cheltenham, Gloucestershire GL50 3DU
Registered charity No: 1126479